HOW CAN I DONATE IF I DON'T HAVE MONEY?
there's a lot going on in the world right now and there's lots of donation links going around, but not all of us are able to donate our own money. this carrd has links to different websites, apps, and videos that will donate for you!

i'll try to update this every time i find something new; if you want me to add or change something please dm me on twitter or fill out this form :)

Remember!
Don't watch the videos on repeat:
watch it through once, then watch 3-5 videos in between, and then manually search for the video to watch it again.
Don't
- use youtube premium,
- skip ads,
- leave your volume on youtube below 50%
- or use adblock!
Optional but recommended:
Like and comment for the Youtube algorithm and share on social media so the videos get more attention!

***None of the content on this app is made by me, I just put it all in one place!***
PALESTINE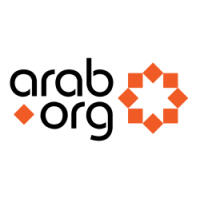 Provides support for Palestine and children, poverty, refugees, and women in the Arab world.
PHILIPPINES: MORE INFO + MORE WAYS TO HELP
GENERAL
CLICK TO DONATE
SEARCH ENGINES
WORK OUT + DONATE TO CHARITY
GAMES
TAKE PHOTOS + DONATE TO CHARITY